Log in with your DeskTrack Id and Password.

Now create a user(ignore if already created)

Downloads the setup and required libraries

(DeskTrack Stealth) (Lib1) (Lib2)
Open Terminal and run the following command.
cd Downloads(enter)

ls(enter)

sudo su(enter)

PC password

yum install DeskTrack-1.43-1-Stealth-x86_64.rpm (enter)

After some time it asks for Yes/No then press

Y (enter)

App has successfully installed to the system, please don't run the app.
Now download and install two libraries.
yum install

libxdo-2.20110530.1-7.el7.nux.x86_64.rpm

(enter)
yum install

xdotool-2.20110530.1-7.el7.nux.x86_64.rpm

(enter) 
 Now go to the applications —> Others—> TNTTagger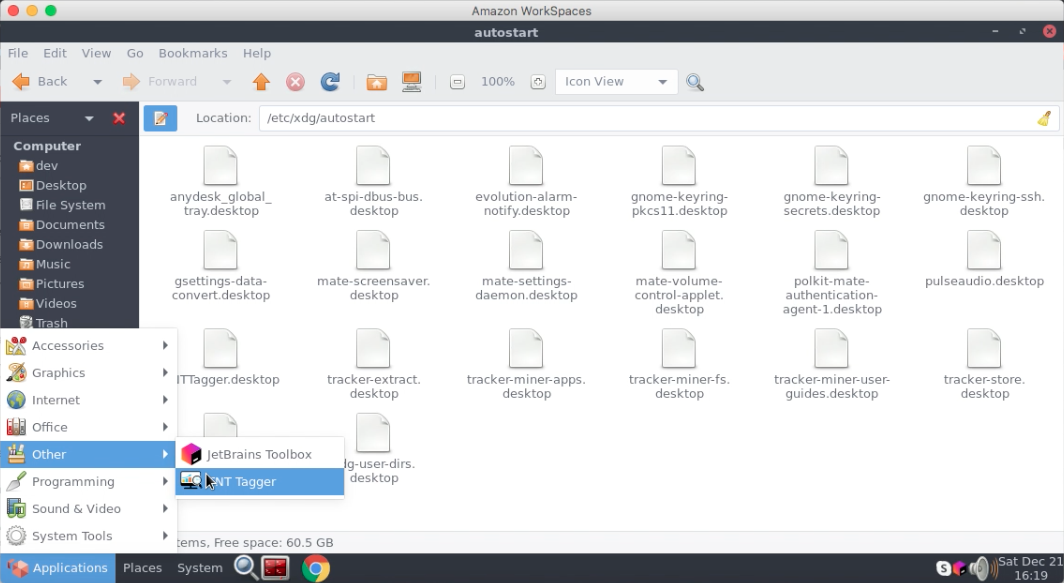 Now Login DeskTrack with User (employee) Id and Password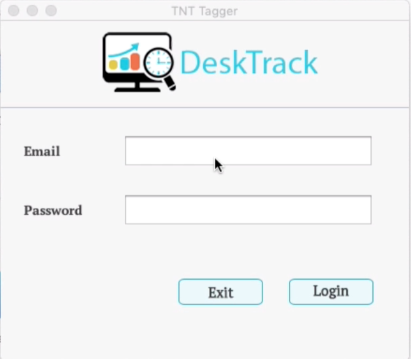 After the app installation, it starts working in the background & you can view the data DeskTrack Dashboard.