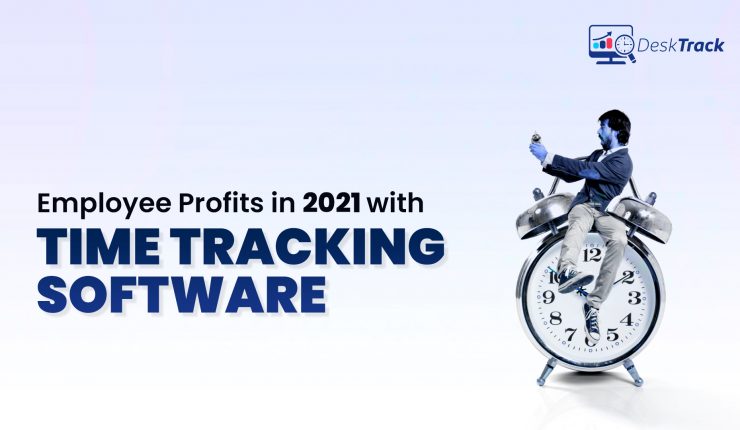 How many times have you missed a deadline due to procrastination? What if you could keep a tab on your productivity? Well, it could have been a different story then. 
As per research by TheDrum, most of the employees spend only 27% of their day on skill-based work. The report shows how employees assign most of their time in just preparation for the work other than actually doing it. It not only impacts the career growth of individual employees but also the overall growth of the organizations. 
This scenario became worse with the hit of Covid-19 in 2020. Most of the organizations shifted to the work from home (WFH) model, which created a gigantic pitfall for all the businesses that couldn't track their employees. Starting from the gross productivity and performance to the complete work culture, everything went through turmoil in 2021. 
But then, businesses started using this software at different levels to monitor the day-to-day performance of each associated person. And that took employee efficiency to a different level, ensuring exponential growth for individuals and businesses. 
Probably that's why the market size of online time tracking software is estimated to be USD 191.51 million by 2026. As more businesses and individual career-conscious people are adopting the time-tracking culture.
What profit employees can expect in 2022 from our learnings of the previous year. 
Better Productivity
A time-tracking software analyzes your performance in real-time. Yes, you can constantly keep a tap on your productivity level and increase it as required for your work. In 2021, our time tracking software DeskTrack had helped over 1000 companies and 50,000 users in increasing their efficiency and productivity by 40%. 
With self-assessment reports, website tracking, performance graph and more, you can easily identify where most of your time is going. However, with a few new feature additions, we're making our software more user-friendly in terms of activity tracking and producing daily reports. So, if you're going to use it in 2022 and onwards, you can count on us for smooth career growth.
Easy Time Management
Time management is a skill that is honed with time and experience. But what if you get a tool that not only helps you in assigning dedicated time for your different tasks but also tracks the status of those. Well, it's convenient. Whether you're an IT professional, HR, or working in an executive-level position. Using time-tracking software is the key to organizing your work and getting it done within the stipulated time. 
Especially for remote employees and freelancers, time management has always been an issue. Implementing a time tracking software helps get uninterrupted working hours no matter whether you're working from home or office. However, our time tracking software has helped many users in building a productive hybrid workforce in 2021. So, you can expect absolutely zero delay and maximum efficiency when working under time tracking software.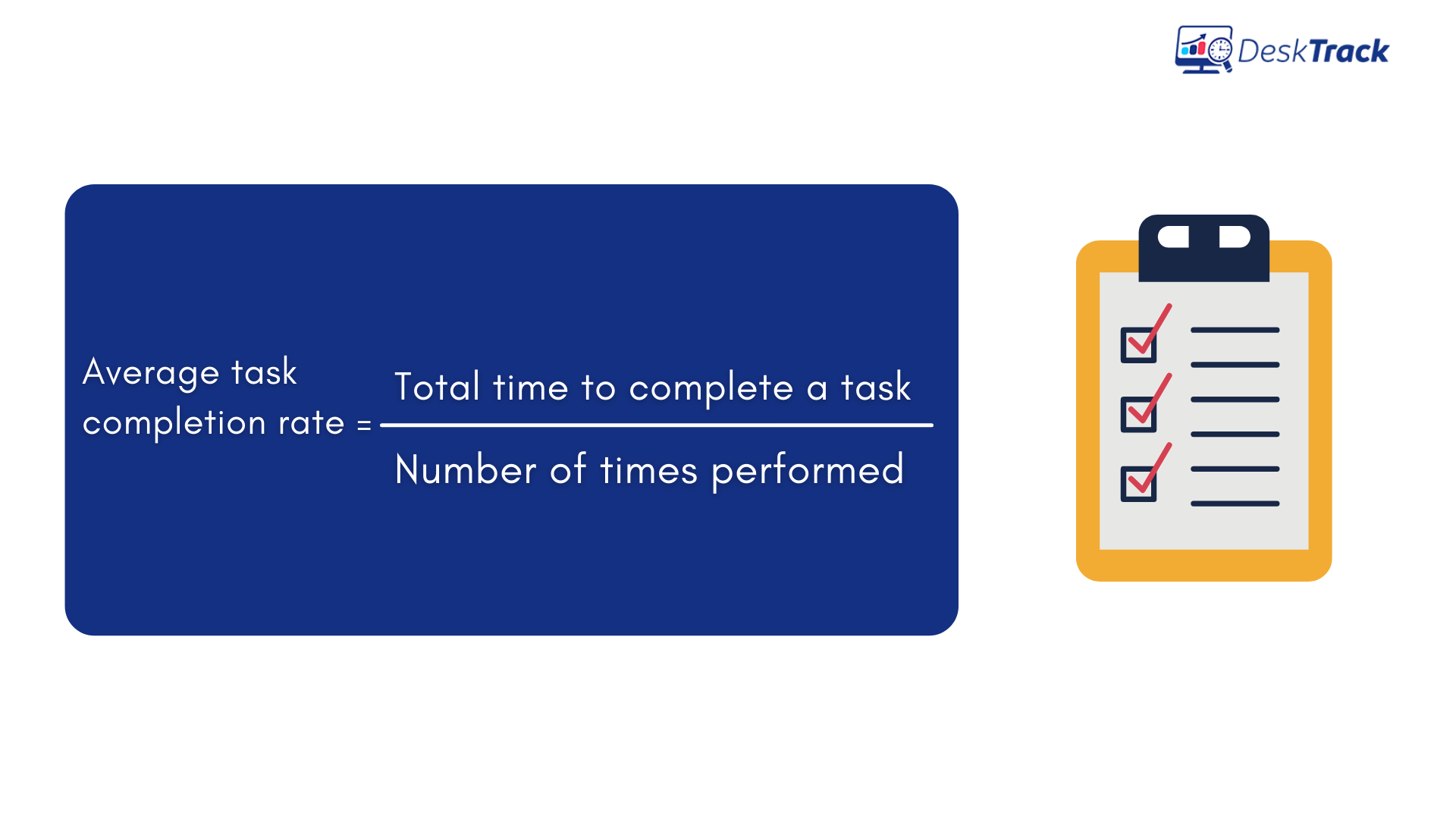 Transparent Work Culture
Have you ever felt like sending manual progress reports each day is tiring? Well, but it's required to maintain work transparency. With time tracking software, you have one less job to do. It automatically tracks your productivity, working hours, breaks, idle time, and more, which an admin can access anytime to check your work progress.
It saves not only your time but also your employer's. Alongside that, you get instant help from the higher authorities to improve your performance or learn a new skill in case you're facing issues with your work. Getting accustomed to transparent work culture is quite important no matter what industry you serve. 
Performance Validation
Many employees struggle to find out proof of their good performance during an appraisal or while asking for the right remuneration. With Time Tracking Software like DeskTrack, you don't have to track your performance manually or document that to show your employers. 
Starting from your actual working hours to the amount of work you've produced. Everything gets evaluated within the app, and your employers get a detailed report of it. Moreover, if you're a freelancer working at an hourly rate, using time tracking software is the best way to get your performance validated.
Good Payout
Since a time tracking software keeps the whole record of what time you're putting where you get to ask for a salary hike when everything is right on point from your side. We have been helping a huge number of users to improve their productivity. And good productivity ensures good payment. 
Not only that, but having complete knowledge of employee capacity and profitability helps organizations decide the right appraisal for all the employees. So, you get the right payment for the work you've done within time. 
That's all! Now you know how employees got profit with a time tracking software in 2021. If you also want to get the same benefits and grow your career, or establish your identity in the professional space with good performance, get started with DeskTrack today. Thanks for reading!