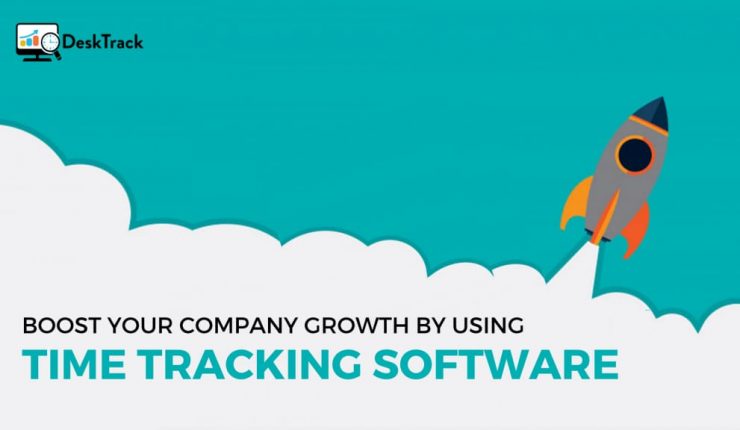 DeskTrack is a cloud-based time tracking software with robust features to identify employee performance and productivity. It provides a comprehensive solution to improve business productivity; and also guarantees timely payment of salaries when integrated with payroll software. Time monitoring software capable of easily monitoring the work report of all your employees; you can see how long they have been working during the day. 
Why choose Time Tracking Software
Time Tracking Software allows you to keep track of the hours an individual spent on their tasks for the particular project. It helps you to assess the accuracy of work estimates and the effectiveness of your employees.
Detailed Reports
With its Application and URL Tracking feature, you will get a detailed report of the applications, files, URLs opened in a day and tag them into the project, module & tasks to calculate the actual time spent on each project. Additional reports show how much time your employees spent in different categories, how productive they are, and whether they achieved their goals or not.
Weekly Email Summary
Stay informed with a weekly email report that summarizes their activities and productivity score. Use this report to better plan the work for the new week.
Set Goals For The Day
Setting daily and weekly goals, then sharing it with the team members; so that they can plan their day accordingly and work to achieve the goals. In case an individual missed the goals, they or their manager should have the proper records to identify the reason for it.
Productivity Score
Activities are automatically grouped into predefined categories with integrated productivity scores covering thousands of websites and applications. Of course, you can tailor categories and productivity scores to meet your needs.

Outcomes of Time Tracking & Attendance Software 
Automated Time Tracking Software saves a huge amount of time and money by eliminating errors, automating processes. Monitoring employee activity helps companies to determine how employees are spending their working hours and whether they are productive or non-productive.