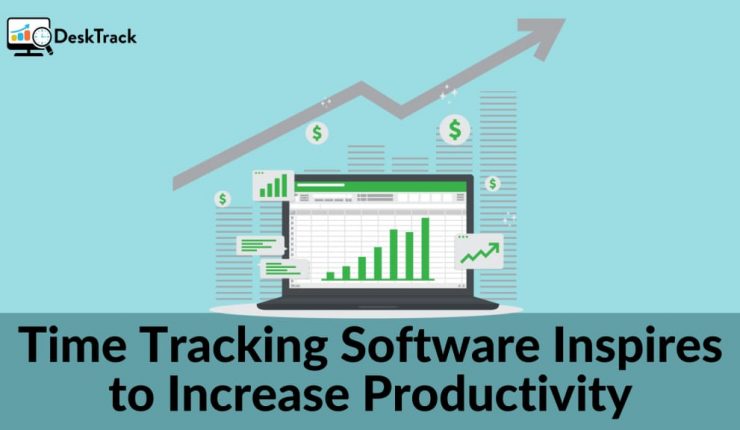 "Time Tracking is not an easy task". Everyone wants accurate and on-time reports by which it is easier to find how much hours used in important projects.  With the help of hours tracking software, employers can monitor their organizational and employees working which directly impacts productivity. According to the facts, if your employees are not productive then this would definitely affect your business growth.
Running a business is quite expensive. You should optimize your cost to profit ratio as much as possible to make your business grow. Using a Best Time Tracking Solution allows you to measure outcomes and efficiency.
Once you measure and analyze where and how the team is investing their time and efforts, you'll be able to optimize your time, better manage the priorities, make accurate estimates to clients, and serve the clients in a better way.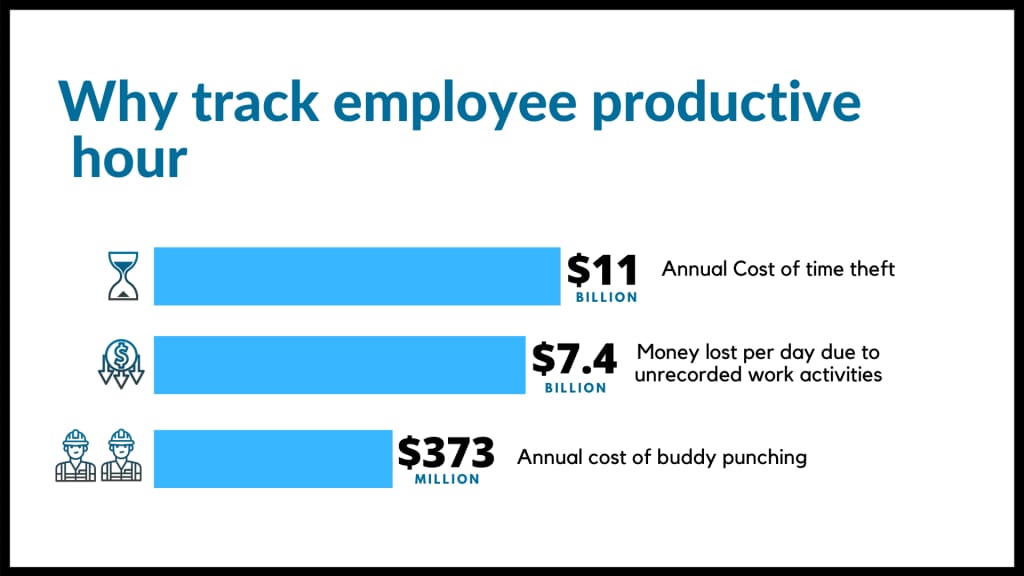 Here, We shall take a look at ways in which you can maximize productivity using Time Tracking Software
Accurate Planning
Planning management is one of the most crucial tasks for a project manager. Here, Automated Time Tracking Software helps you with accurate planning, You can take aid from historical data that how much actual time spent on similar projects executed in the past.
Assigning Tasks
As a project manager, assigning the task to the right person is one of the key roles. So, Tracking Software would give the manager a clear picture of the available employees. Apart from this, you can also be able to determine employees according to their skills and expertise.
Acknowledge Wasted Opportunity
The main reason behind the less productivity is idle hours which means there is often a situation when some employees are lying idle and spending a lot of minutes executing simple tasks. So, with Desktop Time Tracking Software you can also maintain the balance between overburdened employees and those who are not working.
Record Keeping
Time Tracking Software, maintains the detailed record of the employee working. The user/employee can easily handle everyday tasks and projects. As a manager, you would have access to all this information on the dashboard to know where the organization is lacking in Productivity.
Reasons Why You Need To Track Time
Time Tracking is a type of analysis tool that we can use to analyze our performance or productivity. When it comes to the team manager then it is important for him to know where his staff is spending their working hours. It is not only helpful for the management but also for the employees. It helps employees to identify their own problems so that they can make strategic plans to improve their performance or productivity for the next time. 
DeskTrack: A Time Tracking Software
DeskTrack is a Time Tracking Software which helps to keep track of your employee's activities during working hours. It provides necessary information about your employees which you need to know as a team and project management.
It Includes many features to solve all your problems which makes it different from the other tracking tools already there in the market. The objective of DeskTrack is to serve you the best services at a minimum cost.