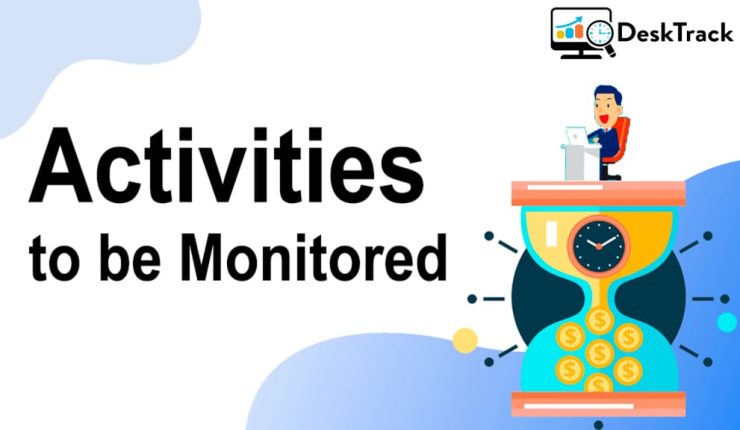 Every business is suffering from these three major problems:
Increased business operating cost.
Profits not meeting expectations.
No actual reports detailing the work done by the teams.
All these challenges lead to a requirement for monitoring the day-to-day activities of the team and find the areas for improvement to help them to boost their efficiency.
To make your business succeed, 100% transparency is required in every part of the organization. Employers and managers need to able to understand what is going on.
Below are the activities to be monitored and how DeskTrack can be a lifesaver for the business:
Time Management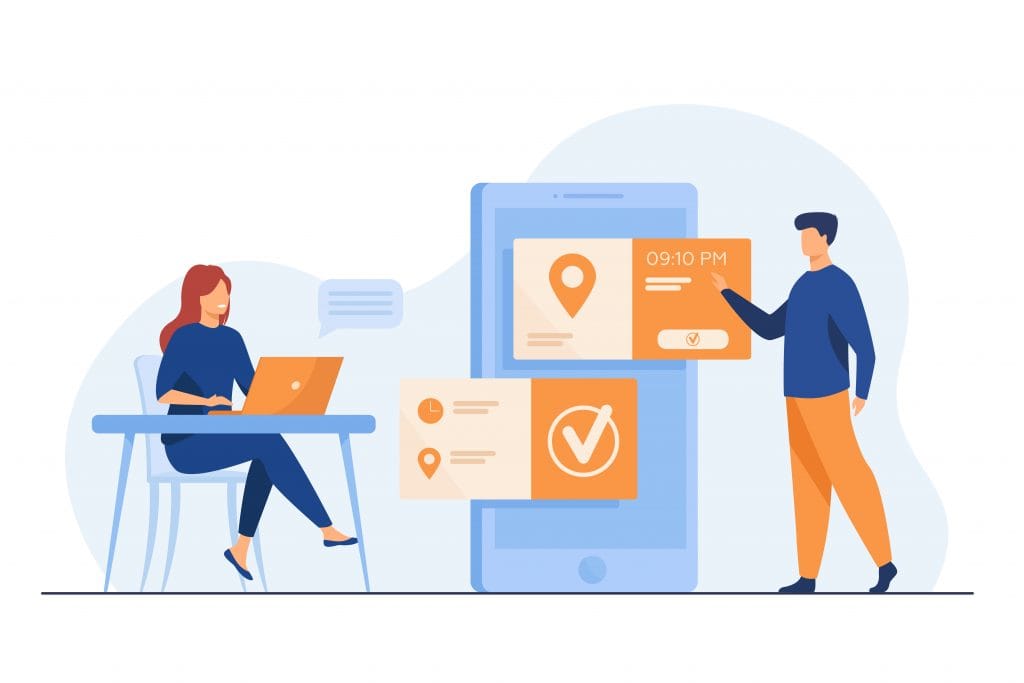 According to a survey, 70% of the team invests 20% of their working hours on internet surfing, social media, long discussions, frequent breaks, etc. These stats show on average 400 hours i.e. $10K of the business operation cost is wasted by the team yearly. They didn't finish the task on time causing additional team members to be engaged to finish the task. This leads to the company losing clients or leaving them unsatisfied.
Therefore, Automated Time Tracking like DeskTrack is required to give the exact timesheet of their work, idle, and meeting hours. Filling in a manual timesheet allows the potential for false reports.
Activity Logging
To identify what activities are done by the team is helpful for the business or not?
The manager needs to keep a record of every activity done with time spent, i.e. files and URLs opened, tasks done, apps opened in a day.
As the internet is the best place to explore, to learn but it also distracts the mind, therefore, it is very important to notice how much time individuals are on the internet and what they are doing. Is it productive or not? DeskTrack URL Tracking can help in analyzing their time on social media, YouTube, etc. by blacklisting unproductive URLs as well as identify those individuals who are wasting time on the Internet. 
DeskTrack can provide 100% accurate reports of the individual's work. It showcases every bit of their work which helps in identifying what they are doing, which is the most inefficient, areas of improvement and can help in focusing the team to Boost Productivity.
Proper project planning and task allocation (Project Time Tracking)
Planning for projects and tasks plays an important role in task allocation for fixing the time on each task. With DeskTrack Project Time Tracking allows us to identify how much time they are taking on finishing the task and if the time limit is more than expected, then it's important to analyze the reason if they are lacking skills or not working in a proper direction.
Distractions
Avoid unnecessary distractions like unplanned meetings, long discussions, internet usage, frequent breaks, etc. DeskTrack time tracking and Desktop Monitoring Software can help as they can easily showcase the bad working habits of the individuals.
To start the free trial for 15 days Click Here