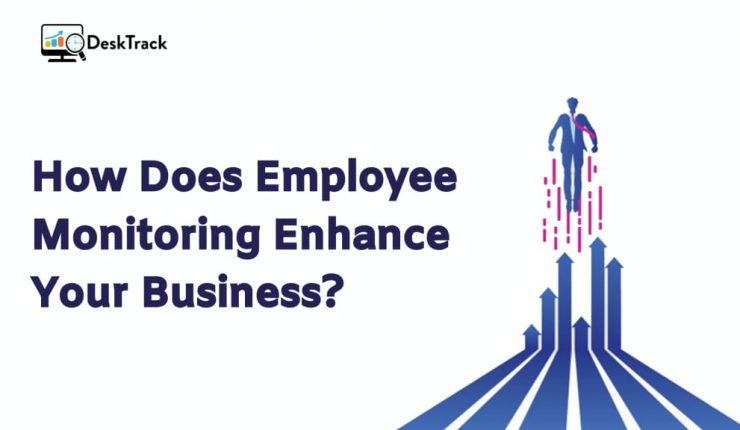 Everyone wants to Increase their company's Productivity & Revenue.
But the main question is how?
Let me brief you.
When we think about business growth, Employee Productivity comes as a key factor.
According to human tendency when we invest in something, we expect a definite output from it. All will agree with this.
When we talk about business here "output" refers to productivity & revenue. Owners dreaming to establish their masterdom in the business world as it's an era of Competition didn't want to blink their eyes for a moment until and unless they succeed.
Why Productivity Plays a Prime Role for Business?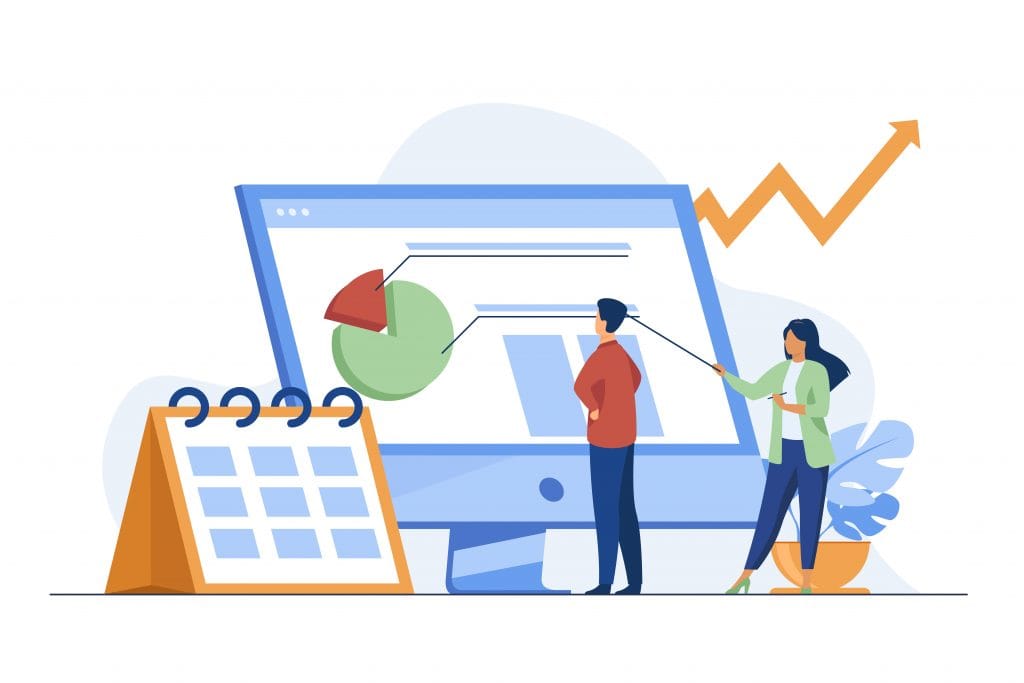 As we feed ourselves similarly productivity is food for business growth. Business growth depends on many factors but productivity is the chief. If you are not productive it means your working style or plans need to be changed. Business growth leads to profits and better opportunities thus in many ways productivity plays a vital role in the business field and helps to boost confidence to stand on the market crowd.
6 Important Factors to be successful in Business
Enhancement in your business's financial statement

Increment in satisfied customers

New customers enrollment

Happy work environment for employees

Reputation in the market

Assess your own expectations
These all above factors are enough to be a Master of your business productivity and establish your scepter in the market. Every Factor or parameter is engaged with each other. If you are able to manage your satisfied customer's numbers then your reputation will automatically be high. New customers will be added which leads to better financial growth and when everything is managed properly then employees will be happy and satisfied with the work environment, they will work more efficiently.
Productivity & Employee monitoring tool will provide you the best way to justify these above factors.
How Productivity & Employee Monitoring Software Helps in Business Growth
Productivity & Employee Monitoring Software is a sort of magical thing which makes it easy to get business growth with their interesting features. When we make mistakes then for improvement first we should know where we have made mistakes, otherwise we will not be able to find out the solution. Productivity & Employee Monitoring Tool tracks the activities of your staff and total time spent on those activities.
Tracked data will help you to find out those employees who are struggling to increase their individual productivity and thus you can improve overall productivity by helping individuals.
DeskTrack : Productivity & Employee Monitoring Software
Productivity & employee monitoring software are becoming a trend now. There are many tools in the market, but DeskTrack has its own reputation in the current market. This software is gaining more attention nowadays as we have proven data in terms of 100% Data security & better productivity.
The objective of this software is to provide you best service with lenient price. So give us an opportunity to show our gratitude towards you all.