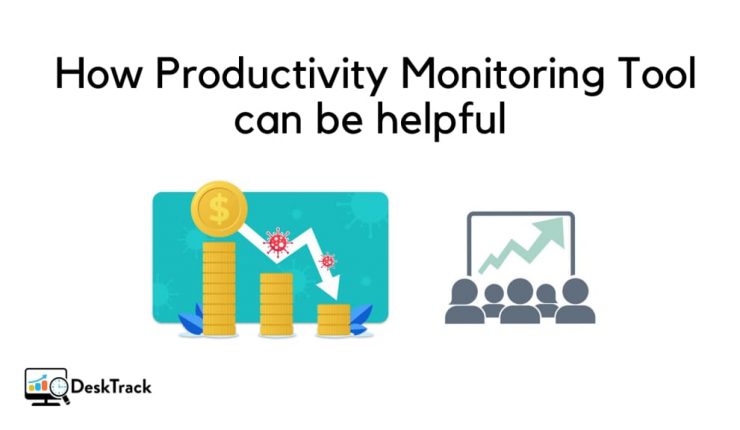 This running year, 2020 the whole world is going through a pandemic that has made suffering to almost everyone on this earth. Both the private and public sectors were closed due to lockdown and some of them are still closed. Now they are facing many problems including economic fall down.
Running a business is a very difficult responsibility to manage. Every time new challenges come up like productivity decrements, revenue and economy fall down, etc.
Now when the situation is a little bit controlled, every business holder is putting their efforts to recover their economic losses. They need a solution which can help them to get rid off from these all problems
The solution to Recover Economic Fall Down
There can be many reasons behind economic fall down but the latest major cause is COVID-19. It already has an impact on the economy of businesses worldwide. Corona effect has come down as compared to earlier situations. But, their consequences will be so long maybe for the next coming few months.
Work From Home is the only solution which most of the companies have opted at the time of lockdown and many companies are still following WFH policies. Handling remote teams is not so easy, management finds many difficulties at that time. Whenever the problems surround us, we think there is no solution out there. Even if we get the solution that does not recover our problems completely. Similarly in the case of businesses we include many plans and strategies to manage our organization well but still challenges come up and ruin the management.
For all business problems, especially the economy, there are many Productivity Monitoring Software in the market that many organizations from all around the globe are already using and getting benefits from it to increase their own Growth.
How Time Tracking Software will help to Increase Economy 
Employee Monitoring and Automated Time Tracking Software are not only beneficial when your employees are working at the traditional offices but also when they are working remotely. A time tracking tool provides a proper timesheet of performed activities by your employees during office hours.
One of the benefits of this tool is for the economic purpose that you can pay your employees according to their productive time, it will not only lead to the increment in the economy but also in productivity as well.  After the implementation of this idea, you can see a change in your employees. They will be more attentive to their work.
DeskTrack: An Employee Monitoring & Time Tracking Platform
DeskTrack has become the most opted tool in the market. There are many reasons why it's gaining popularity:
>  Available at the cheapest cost
>  Awesome features
>  Easy to understand and user friendly
>  100% Data security and work transparency
>  Excellent support services
We are offering a free trial for 15 days so that you can look into the platform by yourself and can decide that it's compatible with your requirements or not.