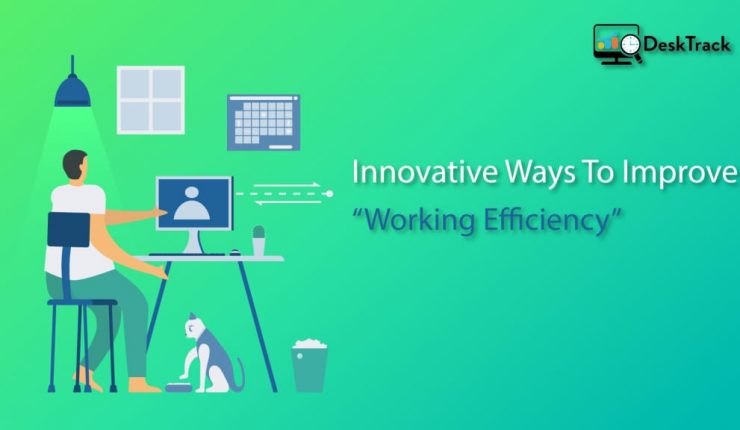 Engagement is essential for a loyal and healthy workplace and when you are allowing remote work you must be worried. Nowadays remote working is becoming a trend here you can hire top talent from anywhere in the world and it also reduces the office overhead cost. It's very important to keep remote workers engaged and also to keep them happy, efficient, and stress-free. For that telecommunication is very essential.
How can businesses easily telecommunicate by keeping employees connected and engaged?
Here are some ideas on how to increase the productivity of your remote employees
Employees should be Appropriately Communicated
You should be ensured that your employees should have a proper broadband connection so that there will be no communication issues occurring during work.
Performance Evaluation
An organization needs to measure remote employees' performance through results, not by working hours or facetime at the desk. You can set productivity goals for every week or month and can use that to calculate success.

Use Different Methods of Communication
Through chat apps and video conferences, each employee can be connected to each other throughout the day. And this also provides communication where problems or concerns can be solved easily and faster than email.
Set up well organized Remote Technical Support
The organization can be able to access and could be able to view employee hardware and application when there is an issue. This will minimize the problem and even help employees to work efficiently. Employees can also easily access or install business applications without time-consuming by using cloud services.
Use Digital Mailroom Solution
In some business security and privacy, requirements are an essential part, and using paper can reduce this. Digital Mailroom solution is the best way to solve this problem in which incoming emails are scanned and will be automatically shared with correct employees or departments using this efficient software as an essential tool.
Using Digital Documents
By using document management software organizations can save time and can also reduce the chances of mistakes. And at the same time can have multiple copies of the same data. Through this, there will be less chance of information to be misplaced.
The Hawthorne Effect
In this effect, a study has been done on the psychology of the individuals and it is found they alter their behavior in response to being observed, and usually refer to positive changes.
According to the study, employees tend to be more conscious of how they spend their time at work if they know their activities are being monitored by their managers. It means if you monitor your employees using Employee Time Tracking Software it motivates them to ultimately enhance productivity.
Remote Work and telecommuting can be complex for some organizations. But by using these tips you can keep your employees involved, connected, and supported this will increase their productivity. Real-time technologies and cloud resources can also support maintaining connections with the organization.
Digital document management and digital mailroom automation can also boost productivity and also ensure that all the remote employees have all the important data related to work with reducing the cost and complexity of maintaining physical documents. This will also create transparency between organizations and remote employees.